Tuline Textile, within a 1500 square meter production facility, produces knitting and ready-made clothing products and exports these high quality goods abroad. Tuline Textile increases its production capacity every other year , and as of 2014 Tuline can manufacture 200,000 products per month. 90% of Tuline's current production per month is women's clothing, and 10% is men's .
Since 2013 Tuline expanded its design capability and since then started presenting Tuline design collections to its clients. Tuline's international design team's creations are being sold to globally well known brands.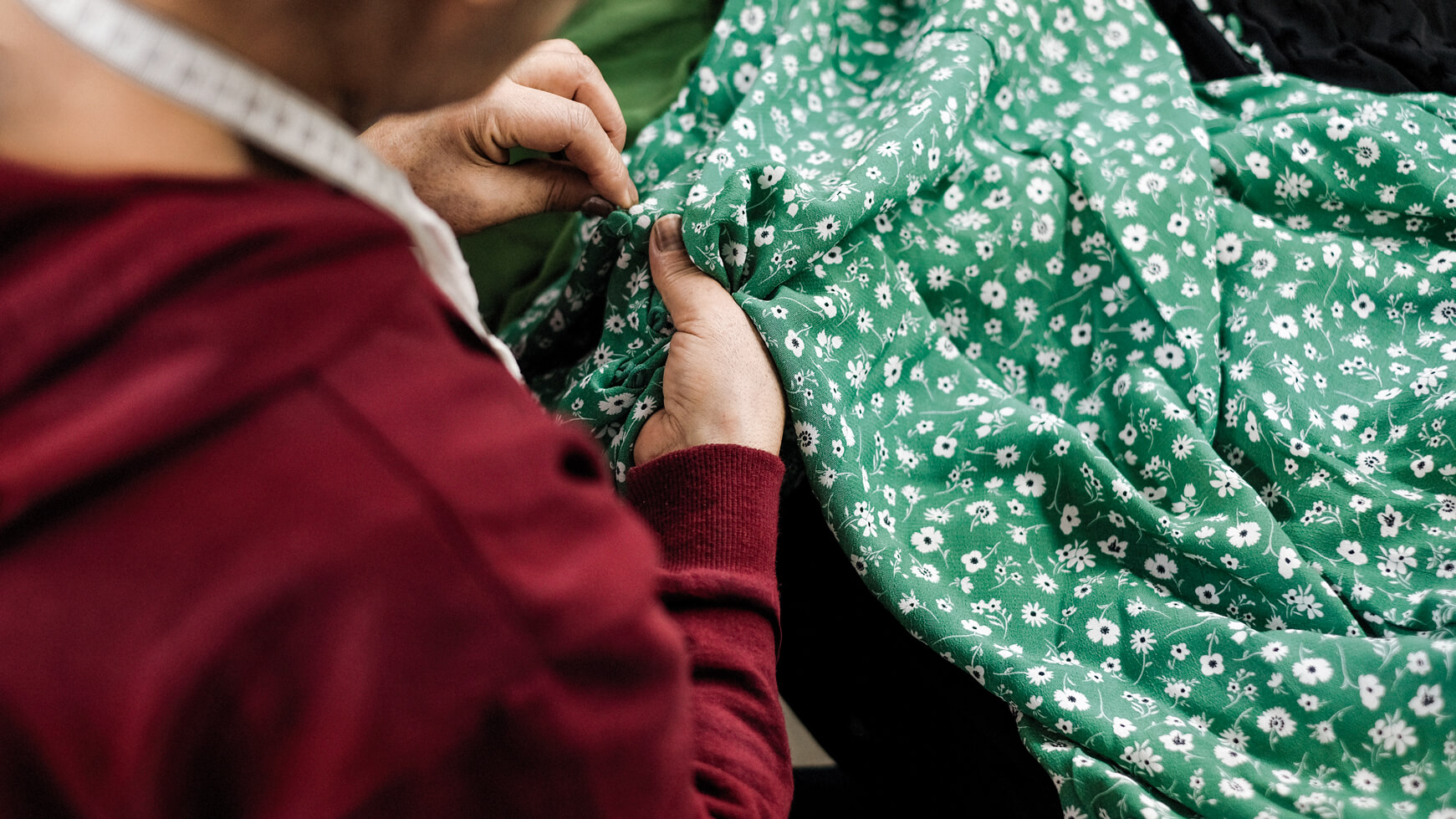 New technologies and creative ideas within Tuline Textile are blended with long years of experience for better service, faster manufacturing and higher quality product for its clients. Tuline Textile prefers to work with a creative and innovative team in order to keep its leading role within its region and industry by expanding its business every other year.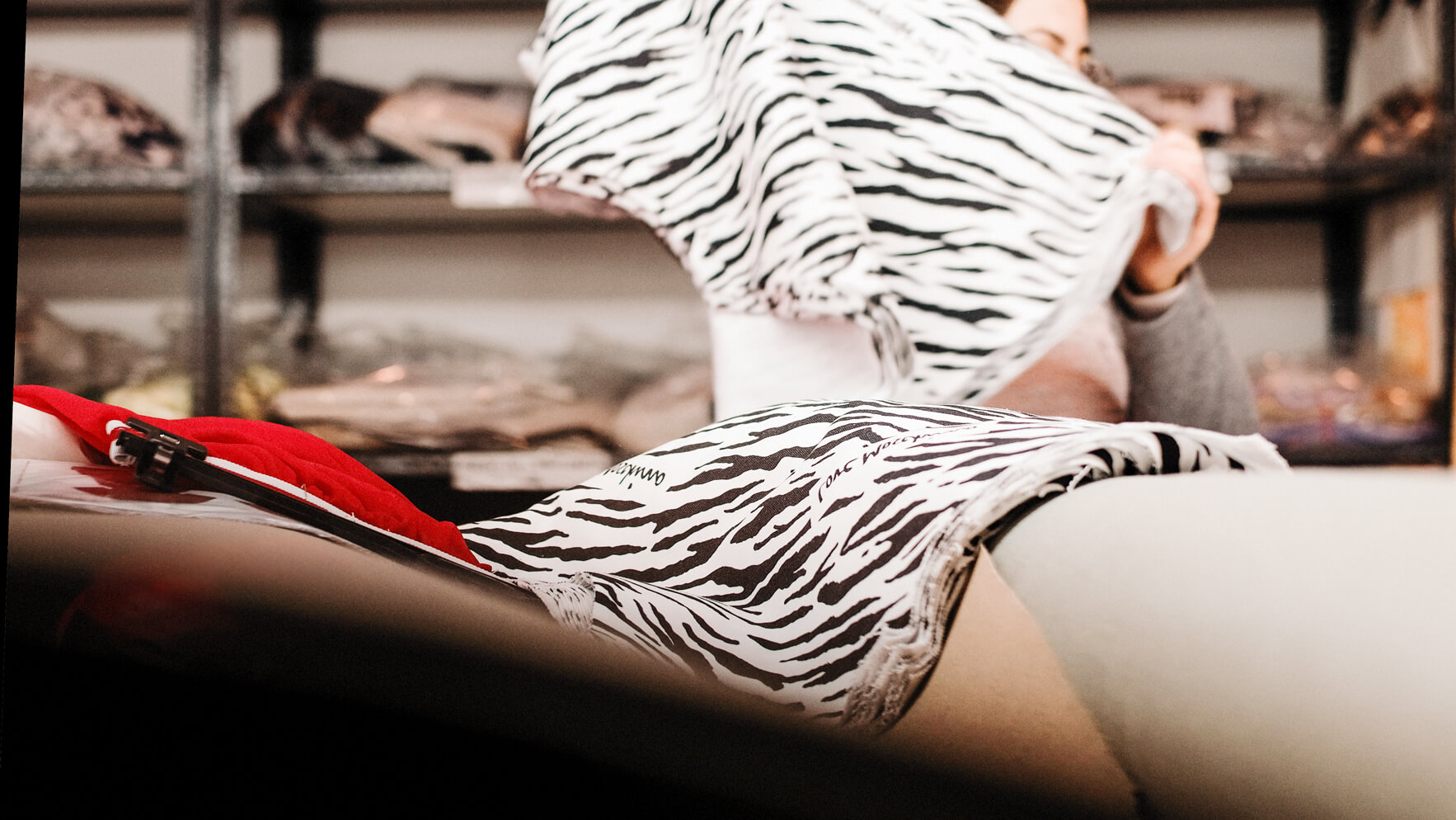 By utilizing Lean Production model, Tuline can produce low-volume and hard models without any mid-level stock requirements. Without any delay, with Lean Production, Tuline can effectively get goods ready for shipment .
Internally, the quality understanding of Tuline Textile is continuously being disciplined and is set as a motivation and success criteria. This vision and understanding plays a great role in Tuline Textile's growing presence in the market and leading role within its region and industry.
With Lean Production, Tuline Textile's production is fast and has a flexible structure in modelling phase. Quality control and packaging is synced in Tuline's production line. With this approach, also called 'One Piece' production, high quality goods can be produced very fast with minimal defects.