Locations we offer services
In our Milano office, you can meet with our in house designers to create fashionable design collections ready for sales.
In İzmir facilities, you can visit our production teams, and meet with Design Office team to get details about the production process for ready made garments.
Samples from our collections
Few Quotes
from our clients
Working with Tuline feels like working with friends, it is one big family
No matter the challenge, Tuline is always there to find the right solution
Tuline is very flexible, as fashion is always changing.
Design Center
where you can dream of new collections
Contact us
Türkiye
+90 232 462 48 80
Italy – Milano Office & Showroom
+39 388 150 32 45
Email
tuline@tulinetekstil.com
Milano Design Office & Showroom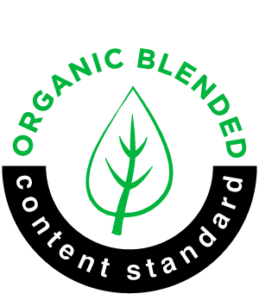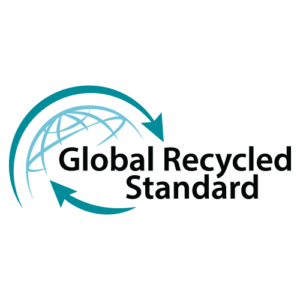 Fairs and Events We Are Participating