Tuline Textile has been established in Mersinli, Izmir, in 2004 and has started to produce textile within the garment segment. In years Tuline Textile moved its operations to Sarnıç which is a close by location to İzmir Adnan Menderes Airport.
In addition to locational and operational changes, Tuline Textile added design services and expanded design and office operations to Italy Milano.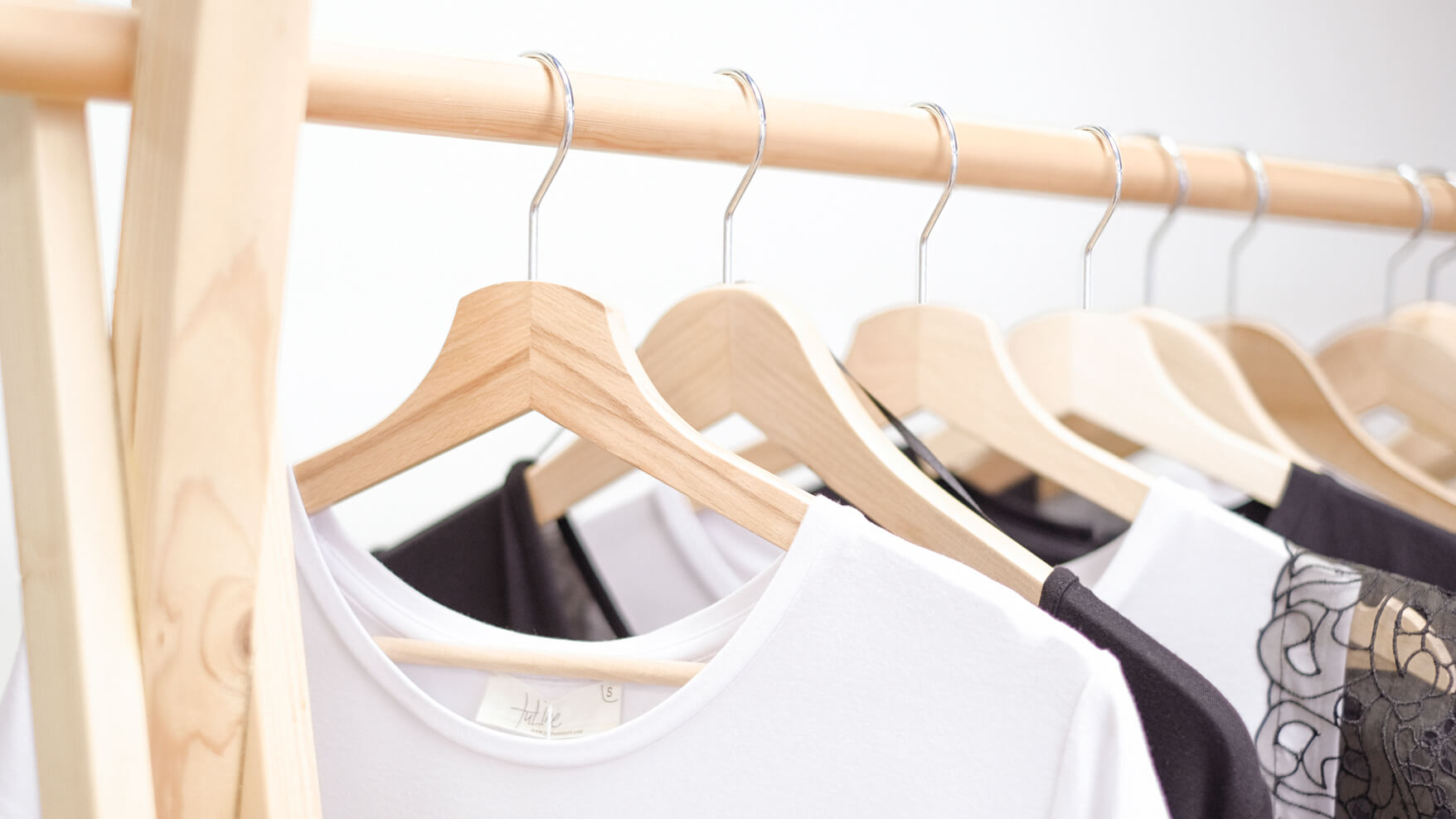 Today, Tuline Textile continues to produce knitted and woven fashionable textile goods and exports them mostly to the EU countries, especially to Italy, the Netherlands, and Germany.
With its experienced and skilled teams Tuline Textile can design, plan, produce and deliver the garments you need above the quality you can find globally.
QUALITY
The core principle of Tuline Textile is to achieve "Business Excellence" and to keep this principle as a general understanding throughout the company. Also, by being open to new ideas as usual and continuously strengthening quality awareness; Tuline is targeting to keep its output and services up to date and above the general industry standards.
All production processes ; such as fabric cutting-sewing, quality control and the washing processes are done within the company.
Tuline Textile runs its exporting activities on its own, independent from any other company, or contractors.